Mountlucas Wind Farm Visitors Notice
Dear Visitors and Outdoor Enthusiasts,
Our walkway remains open for people living within 2km of our wind farm to take brief physical exercise.
Please follow all instructions and be mindful of social distancing protocols requiring you to stay at least 2 metres apart from other visitors.
Thank you for your cooperation.
The Wind Farm
The purpose of the Mountlucas Wind Farm is to generate renewable electricity for the domestic electricity market in Ireland.
Community Benefits
We ensure that people living around Mountlucas Wind Farm benefit from the wind farm by supporting communities through our various Community Benefit packages.
Gallery
The Mountlucas Wind Farm is proud to offer a variety of amenities to enhance the enjoyment of the local community and visitors.  We also are home to a diverse range of wildlife.
Amenities
There are several amenities to be enjoyed by the local community and visitors at Mountlucas Wind Farm.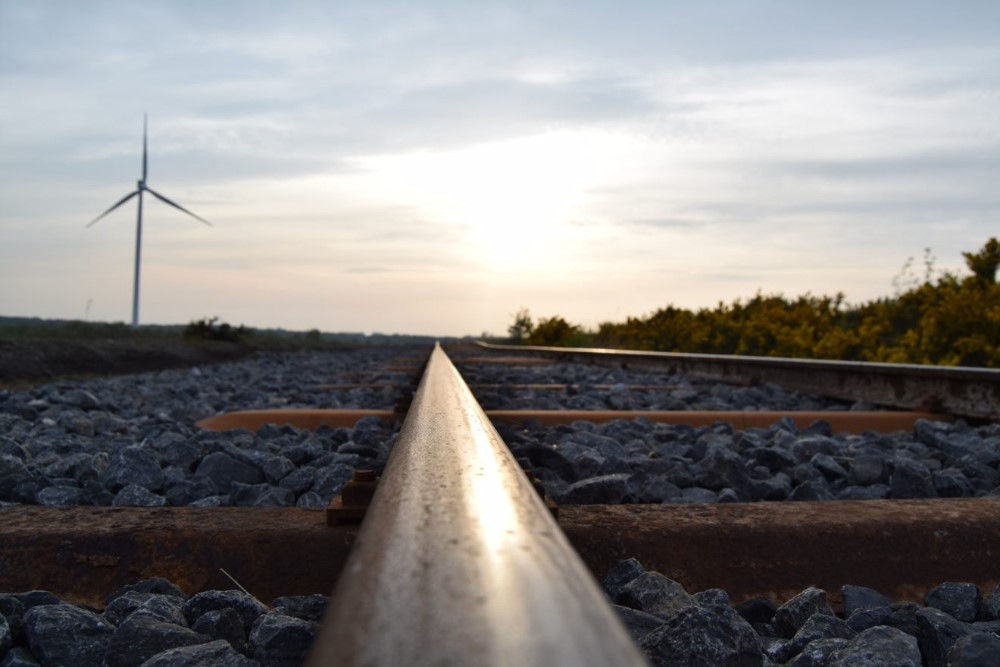 Frequently Asked Questions