Mountlucas Wind Farm Noticeboard
Community Gains Scheme 2021 is now open for applications
The Mountlucas Wind Farm Community Gains Scheme 2021 is now open.
To learn more, or to make an application, please click here.
Record Visitor Numbers for Mountlucas Amenity in 2020
Mountlucas Wind Farm is delighted to report it has recorded over 45,000 visits to its walkway/cycleway amenity facility in 2020, an increase of 25% on 2019.
Overall, in excess of 180,000 visits have been made to our amenity facilities since the first 7kms section of our track was opened to the public in 2016.
The full 10kms of multi-use track was completed in 2018 through around the wind farm, with outdoor exercise equipment installed along the route. March 2020 saw the biggest increase in visitor numbers - up 78% on the same month in 2019.
"People have really embraced the wind farm and the walkways this year. The trails through our peatland allow people to exercise and enjoy nature in a place with plenty of space, no traffic and lots of plants, birds and animals to see. People have found it a great resource during the difficult times of 2020 and one woman told me she would have been lost without it".
-Catherine Swaine, Mountlucas Wind Farm
Amenities
Dear Visitors and Outdoor Enthusiasts,
In line with recent Government guidelines, our walkway remains open for people living within 5km of our wind farm to take brief physical exercise. While using the walkways at Mountlucas Wind Farm, please follow all instructions and be mindful of social distancing protocols requiring you to stay at least 2 metres apart from other visitors.
Thank you for your continued cooperation.
2020 Photo Competition Winner
We have a winner!
Mountlucas Wind Farm would like to thank everyone who entered the competition for your spectacular photographs, and are excited to announce that the overall winner of our 2020 Photo Competition has been selected.
Congratulations to our winner Philomena Brady who will have her prizewinning photograph included in the upcoming Mountlucas Wind Farm 2021 Calendar. Philomena also won a One4All gift card worth €100 ! To view the winning entry, click here.
The Wind Farm
The purpose of the Mountlucas Wind Farm is to generate renewable electricity for the domestic electricity market in Ireland.
Community Benefits
We ensure that people living around Mountlucas Wind Farm benefit from the wind farm by supporting communities through our various Community Benefit packages.
Gallery
The Mountlucas Wind Farm is proud to offer a variety of amenities to enhance the enjoyment of the local community and visitors.  We also are home to a diverse range of wildlife.
Amenities
There are several amenities to be enjoyed by the local community and visitors at Mountlucas Wind Farm.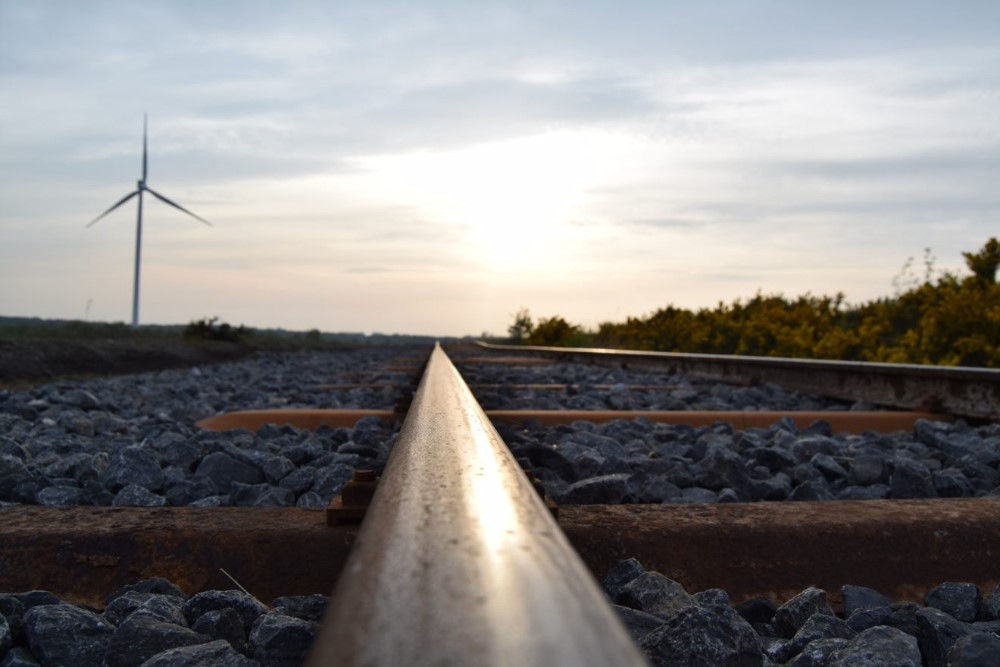 Frequently Asked Questions