2021 Photo Competition Winner
We have a winner!
Mountlucas Wind Farm would like to thank everyone who entered the competition for your spectacular photographs, and are excited to announce that the overall winner of our 2021 Photo Competition has been selected.
To view the winning entry, please click on the image below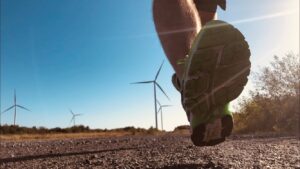 Congratulations to David Prendergast who took the winning photograph, which will be included in the upcoming Mountlucas Wind Farm 2022 Calendar. David also won a One4All gift card worth €100 !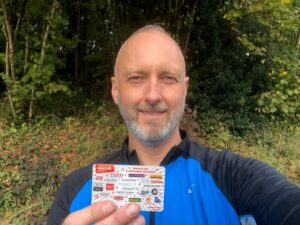 Santa Experience 2021
Due to Covid-19, our popular Santa Experience at Mountlucas Wind Farm has been cancelled for 2021. We hope you understand that this step was taken to ensure the well-being of both our staff and visitors.
Mountlucas Wind Farm parkrun returns
The weekly parkrun at Mountlucas Wind Farm will resume on Saturday September 11th at 9.30 a.m. This is a free, timed 5km run, jog or walk for all ages. For more details on the parkrun and how to register please visit: www.parkrun.ie/mountlucas. Please note in order to participate in the event COVID compliance is required.
New Lost & Found Boxes Installed at Mountlucas
New Lost & Found boxes have been installed at each walkway entrance at Mountlucas Wind Farm.
If you find something while you are out walking, please drop it into the box.  If you have lost something, please call Catherine on 087 1175756. All Boxes are monitored and checked daily.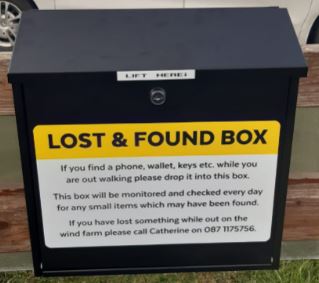 The Wind Farm
The purpose of the Mountlucas Wind Farm is to generate renewable electricity for the domestic electricity market in Ireland.
Community Benefits
We ensure that people living around Mountlucas Wind Farm benefit from the wind farm by supporting communities through our various Community Benefit packages.
Gallery
The Mountlucas Wind Farm is proud to offer a variety of amenities to enhance the enjoyment of the local community and visitors.  We also are home to a diverse range of wildlife.
Amenities
There are several amenities to be enjoyed by the local community and visitors at Mountlucas Wind Farm.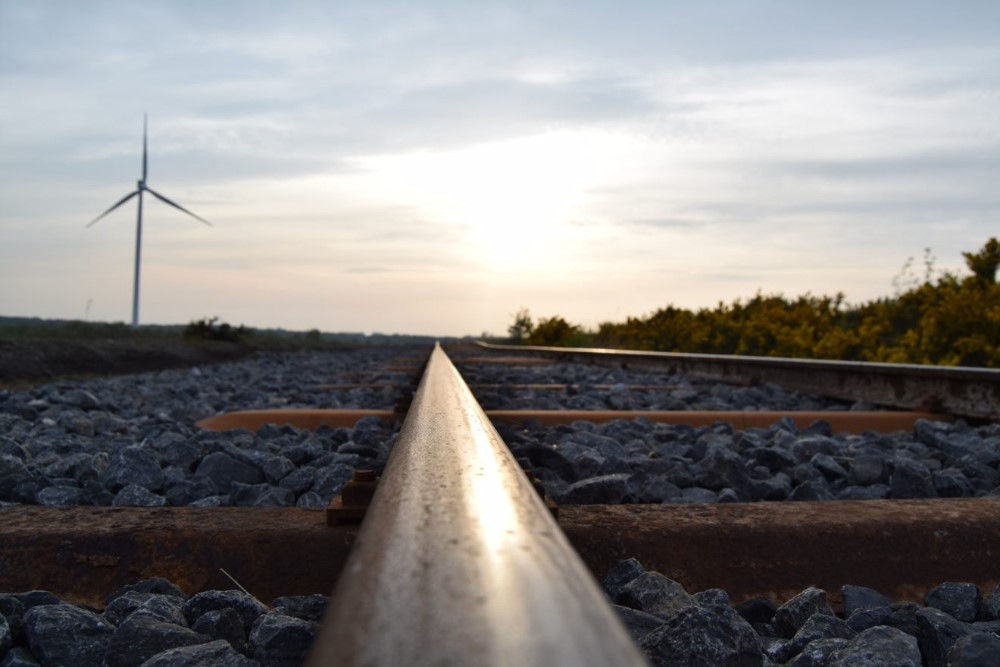 Frequently Asked Questions